An Introduction to Agile Auditing

We have all seen how fast things can change. The speed of risk is changing constantly. Organizations must work very hard to stay on top of things. This also applies to the audit function.
Our audit plans can no longer be a year or multiple years long. We need to take an agile approach to the way we build our audit plans, schedule and execute our audits, and disseminate the results back to management. In this training, we will show how to take an agile approach, so you can decide is this is an approach you can consider.
Program Level: Basic | Prerequisites: None
Program For: Audit and Risk Management professionals who are interested in the Agile framework and Agile Auditing
Instructional Method: Self-Study | Advance Preparation: None
CPE Credit: 0.5 hour(s) | Field of Study: Auditing
Modality: Recorded Presentation

Learning Objectives:
* Agile Audit Basics
* Apply Agile Audit to Risk Assessments
* Apply Agile Audit to the Audit Plan and Schedule
* Apply Agile Audit to Audit Fieldwork
* Apply Agile Audit to Reporting
Requirements:
* Quiz Questions: 4 Question
* Types: Multiple Choice or True / False
* Quiz Attempts: Unlimited retries
* Minimum Quiz score of 100% is required to obtain self-study CPE
Materials Included:
* On-Demand Video
* CPE Quiz
Program For:
* Audit and Risk Management professionals who are interested in the Agile framework and Agile Auditing
Login or create free account to start this course.

Your Instructor
Toby DeRoche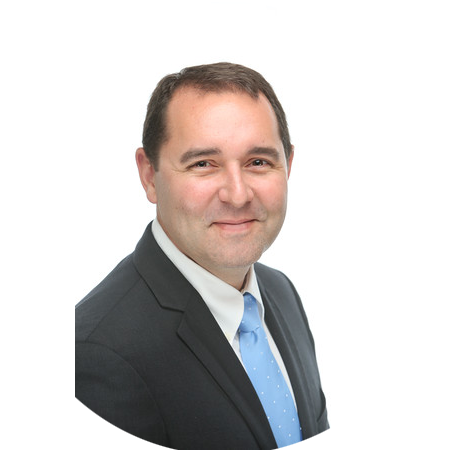 Toby DeRoche is a Certified Internal Auditor (CIA) who holds an MBA with an Internal Audit specialization from Louisiana State University. He is also certified in Control Self-Assessment (CCSA), Risk Management Assurance (CRMA), Internal Control (CICA), Fraud Examination (CFE), and he is a SAFe 5 Agilist (SA).
His professional background includes identification and documentation of weaknesses that result in heightened business risk, while recommending solutions to such situations. Toby began his career in internal audit with Macy's Inc. He then worked as an implementation and training consultant for Wolters Kluwer. As a Solution Consulting Manager at Wolters Kluwer, Toby worked with organizations that are looking for software solutions to their audit, risk and compliance needs. Throughout his career, Toby has assisted numerous internal audit departments create, perform, and supervise financial, operational, and compliance audits to evaluate control frameworks, financial systems and operating procedures.
Toby is also an experienced author and presenter, having delivered over 50 continuing education presentations to audit, risk, and fraud professionals.


Available in days

days after you enroll

An Introduction to Agile Auditing